Sen. Harry Reid and his Democrat caucus in the US Senate have literally kicked the family of Kathryn Steinle in the face. By his defiance and filibustering of what should have been a slam dunk for "Kate's Law" has turned back into a heated partisan fight. I really wonder how this man can think of how this woman Kate Steinle being murdered right in front of her father and not think…I need to do something about this to protect Americans from the viciousness of the illegal aliens hiding in the bushes preying on US citizens. Below is an excerpt removed from an online petition being circulated.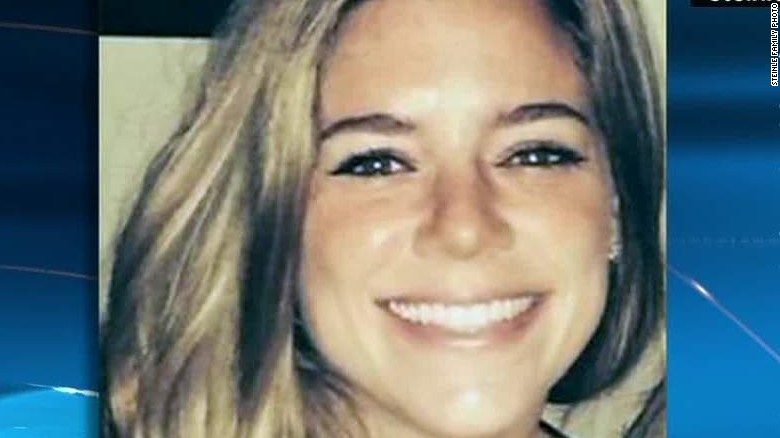 Currently the petition has over 67,000 verified names of individuals looking to right this terrible wrong and bring punishment to "sanctuary cities" that are a festering cesspool of lawlessness. Maybe if the purse strings were pulled from these cities local governments would take notice.
Sen. Harry Reid single handedly blocked an effort to push Kate's Law for a vote on the Senate floor — claiming the bill is an "attack on the immigrant community."

Never mind the fact that Kate's Law protects innocent Americans from being attacked and killed by illegal aliens who are allowed to roam our streets after returning to our country following deportation! In simple terms, Harry Reid blocked a bill that gives citizens more protection from deported and criminal illegal aliens.

This is an outrage. Bill O'Reilly called Reid a "liar and a villain" for hiding his pro-amnesty agenda behind so-called protections for the immigrant community.

This battle is not over — but unless the Senate hears directly from citizens like you, more innocent Americans will become victims of two-, three- and four-times deported illegal aliens.
I couldn't see Bill O'Reilly's reaction but from what I've read he was really steamed at Mr. Reid. What do you think of this situation and many more like it? Would you add your name to the petition to stop this lawlessness from continuing? Share your opinions in the comments section below.